At Complete Auto Glass in Denver, Colorado, we prioritize your safety and ensure optimal performance for your vehicle. As the leading experts in auto glass replacement and window chip repair, we understand the importance of advanced driver assistance systems (ADAS) calibration to maintain your vehicle's advanced driver assistance systems. Get in touch with Complete Auto Glass now and let us be the service team you trust for your vehicle's ADAS calibration needs.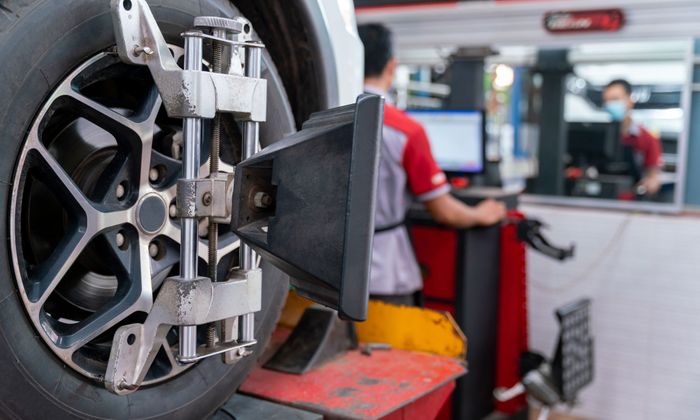 Understanding ADAS Calibration
Our highly skilled technicians are trained in the intricacies of ADAS calibration. We specialize in recalibrating the sensors and cameras in your vehicle that enable advanced safety features such as lane departure warning, adaptive cruise control, and automatic emergency braking. By ensuring proper alignment and functionality, we safeguard your vehicle's ability to detect and react to potential hazards on the road.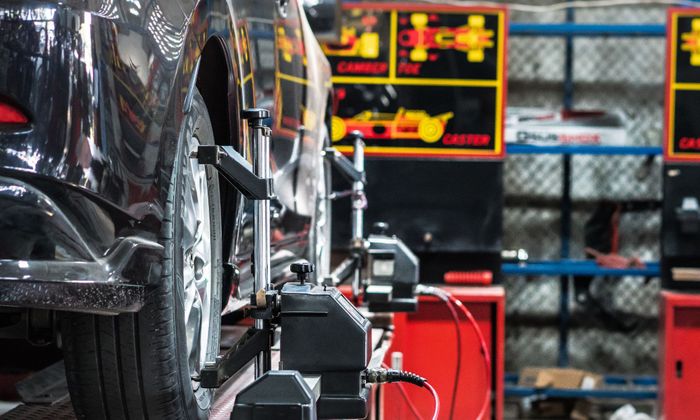 Importance of Recalibration
Anytime your vehicle is involved in an accident, even a minor one, it is essential to recalibrate your ADAS. Impact from a collision can potentially misalign or damage the sensors and cameras, compromising the accuracy and effectiveness of these vital safety features. Our ADAS calibration services guarantee your vehicle's advanced systems are restored to their original specifications, providing you with peace of mind on the road.
State-of-the-Art Equipment
At Complete Auto Glass, we utilize advanced, state-of-the-art equipment to perform precise ADAS calibration. Our remote auto glass shop is equipped with cutting-edge technology that allows us to accurately recalibrate your vehicle's sensors and cameras, ensuring optimal performance and safety. We stay up-to-date with the latest industry standards and constantly improve our techniques to deliver the highest quality service.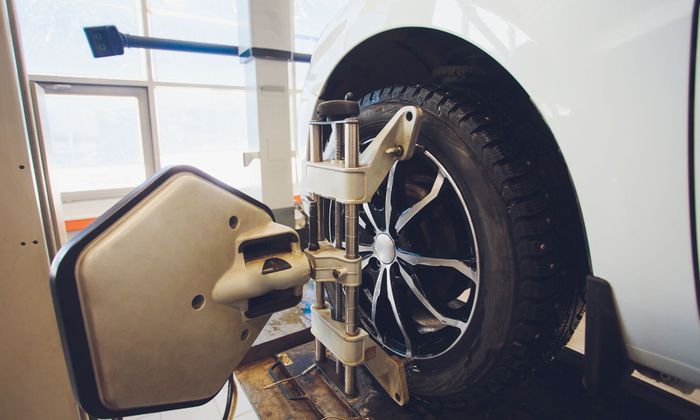 Convenience and Customer Satisfaction
We understand the inconvenience of dealing with auto glass issues, which is why we offer mobile glass replacement services. Whether you need an auto window replacement or car windshield replacement, our skilled technicians will come to your location, saving you time and hassle. Our commitment to customer satisfaction means we prioritize transparent communication and efficient service, ensuring that your ADAS calibration is completed promptly and professionally.
Your safety is our top priority at Complete Auto Glass. Don't compromise the effectiveness of your vehicle's advanced safety features. Contact us today for reliable ADAS calibration services in the Denver, CO area. Whether you visit our convenient location or choose our service, trust our experts to restore your vehicle's ADAS functionality to its optimal state. Call us now for a safer driving experience!