Your Local Windshield Chip Repair Team
Rest assured that your windshield chip repair will be done by our experienced technicians using advanced equipment and high-quality materials. We take pride in delivering repairs that stand the test of time, ensuring your windshield is as good as new. Best of all, our windshield chip repair services are a cost-effective alternative to windshield replacement. By addressing chips promptly, you can avoid more significant damage that may require a full windshield replacement, saving you both time and money.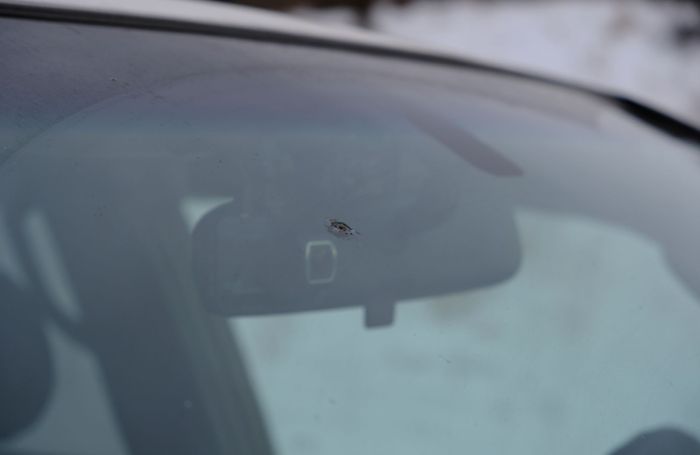 Windshield Rock Chip Repair Made Easy
Whether it's your personal vehicle, a commercial vehicle, or fleet vehicle, we have the skills to offer unrivaled rock chip repair services across the Denver area. Simply put, when it comes to glass chip repair, no one does it like the pros at Complete Auto Glass. We work on all makes and models, and we're proud to offer military and senior discounts to our customers. No matter your situation, we'd love to lend a helping hand!
What Makes Us Different?
With more than 15 years of industry experience, the team at Complete Auto Glass has the skills and knowledge to handle any type of windshield chip repair. From minor chips to larger cracks, we've seen it all and know how to fix it to perfection.
About Complete Auto Glass
Complete Auto Glass started in Thornton, Colorado, and since then, the business has surpassed expectations and expanded to offer windshield chip repair services across the Denver metropolitan area. We initially began by working with shops and dealers and have won the trust of countless customers in the Denver area. Now, Complete Auto Glass is the go-to business for a variety of auto glass repair services in our community.
Ready to get help with your windshield chip?