Here at Complete Auto Glass in Denver, Colorado, we are your trusted partner for all your commercial and fleet auto glass needs. With a team of highly skilled technicians and 15 years of industry expertise, we have established a solid reputation for providing top-notch commercial window replacement and auto glass services. Get in contact with us today and rely on our professional services to enhance the safety, efficiency, and aesthetics of your fleet vehicles.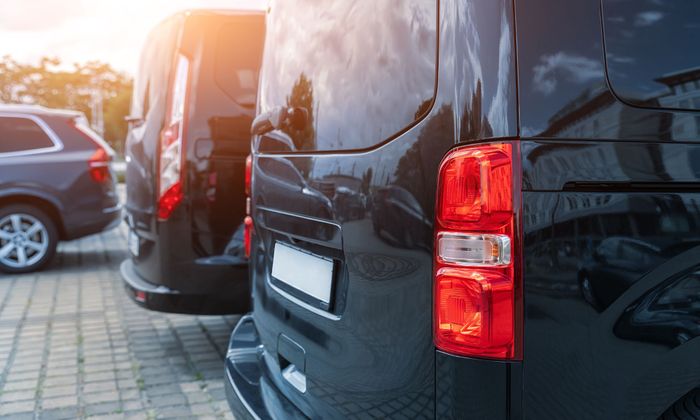 Dedicated to Fleet Operators
As a fleet operator, we understand that your vehicles are an essential part of your business. With our expertise in commercial window replacement, we aim to minimize downtime and maximize the productivity of your fleet. Our skilled technicians are experienced in servicing a wide range of commercial vehicles, including delivery vans, trucks, and buses.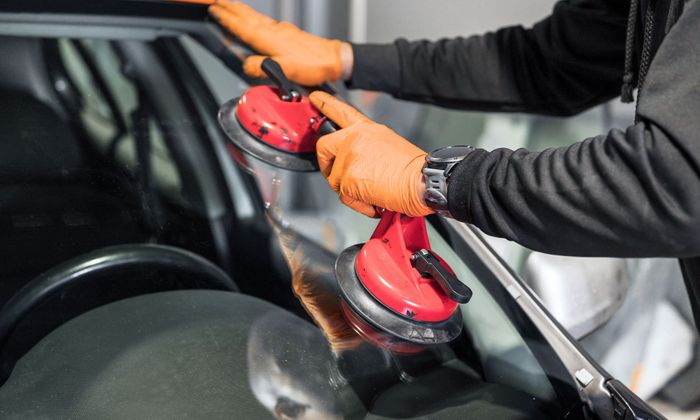 Comprehensive Commercial Window Replacement
Whether you need a commercial windshield replacement or auto window replacement, we have you covered. Our remote auto glass shop is equipped with the latest technology to handle various types of vehicles and glass requirements. We use high-quality materials and adhere to industry standards to ensure a precise and durable installation.
Efficient Mobile Glass Replacement
We know the importance of keeping your fleet on the move. That's why we offer convenient mobile glass replacement services. Our technicians will come directly to your location, minimizing disruption to your operations. With our efficient and professional service, your fleet will experience minimal downtime and be back on the road in no time.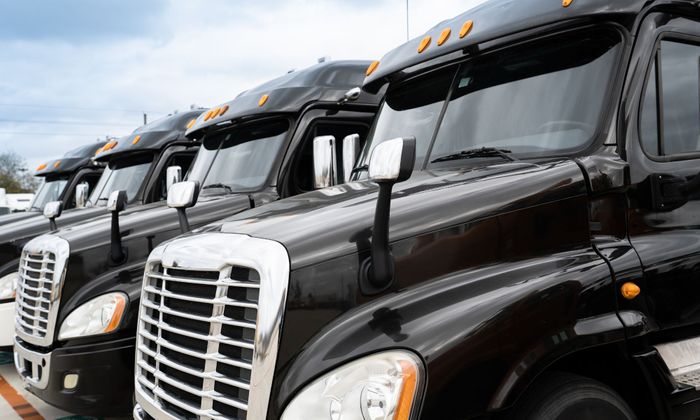 Quality and Durability
At Complete Auto Glass, we prioritize safety and longevity. We not only provide expert commercial window replacement, but we also offer window chip repair to extend the lifespan of your fleet's glass. By addressing small chips and cracks promptly, we can prevent further damage and ensure your fleet remains safe and visually appealing.
Complete Auto Glass is your go-to partner for professional commercial window replacement and auto glass services in the Denver area. By entrusting your fleet's glass needs to our experienced technicians, you can enhance the safety, efficiency, and overall appearance of your vehicles. Contact us today for reliable commercial and fleet auto glass services or visit our convenient location. Let us help you keep your fleet operating at its best!