Are you looking for a reliable auto glass partner for your car dealership or auto body shop in the Denver metropolitan area? Look no further than Complete Auto Glass. We offer a full suite of auto glass services, from repair to replacement, for all makes and models. We take pride in the quality of our work and the products we provide, ensuring your auto glass needs are met quickly and efficiently. Contact us today and let us be your dealership or body shop's trusted auto glass partner!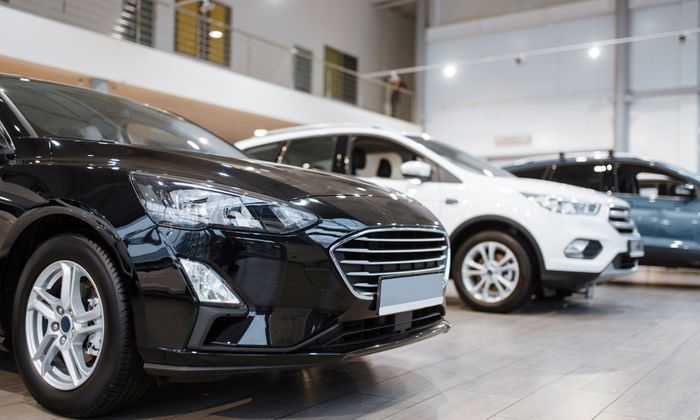 Trusted Auto Glass Replacements for Dealerships and Body Shops
Our comprehensive auto glass replacement services cater to the needs of dealerships and body shops. Our highly trained technicians repair and replace any damaged glass component in vehicles, including windshields, side windows, rear windows, and sunroofs. Rest assured that we will provide your customers with high-quality glass that meets the highest standards.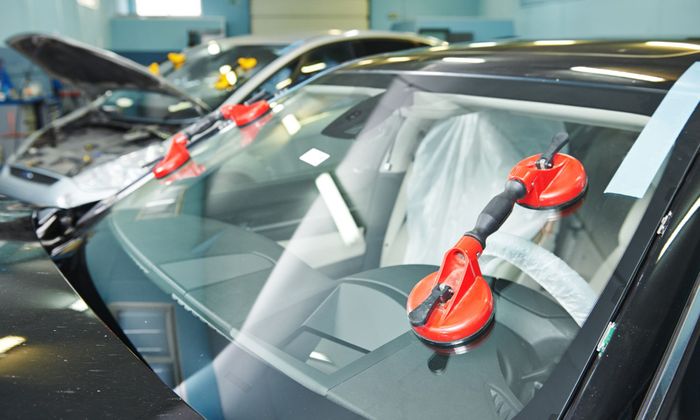 Efficient Windshield Replacement Services
A damaged windshield not only compromises the structural integrity of a vehicle but also hinders visibility, putting the driver's safety at risk. We specialize in efficient windshield replacement services. Our skilled technicians will assess the damage and restore your windshield's integrity, functionality, and clarity. With our state-of-the-art techniques and high-quality materials, we ensure your customers drive away with a windshield that is as good as new.
Convenient Mobile Glass Replacement
We understand time is of the essence for both dealerships and body shops. That's why we offer convenient mobile glass replacement services. Our technicians can come to your location and perform the necessary auto glass replacements or windshield repairs onsite. With our mobile services, you can save time and make sure your customers' vehicles receive prompt and professional attention.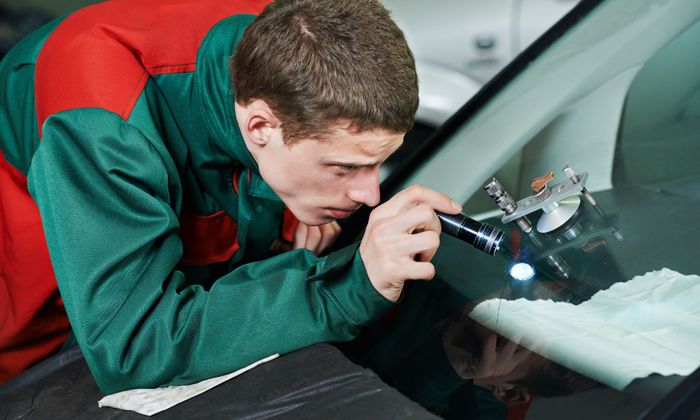 Reliable Window Chip Repair
Small chips or cracks in car windows may seem insignificant, but they can quickly escalate into larger issues if left unaddressed. We provide reliable window chip repair services for dealerships and body shops. With our expertise, we can effectively repair the chips and restore the structural integrity of the glass, preventing further damage and costly replacements.
Complete Auto Glass is your trusted partner for auto glass replacement and windshield repair in the Denver metropolitan area. Our skilled technicians provide comprehensive services, including convenient mobile options and reliable window chip repairs. Get in touch today to discuss your auto glass needs and discover the difference of working with Complete Auto Glass.