Brighton Auto Glass Services

Welcome to Complete Auto Glass! We are your trusted partner in Brighton, Colorado, for all auto glass repair and replacement services. We are deeply committed to providing our customers with the highest quality of services and guaranteeing satisfaction. Our experts will work hard to ensure that all of your auto glass needs are taken care of quickly and efficiently. Contact us today to get started with one of our services!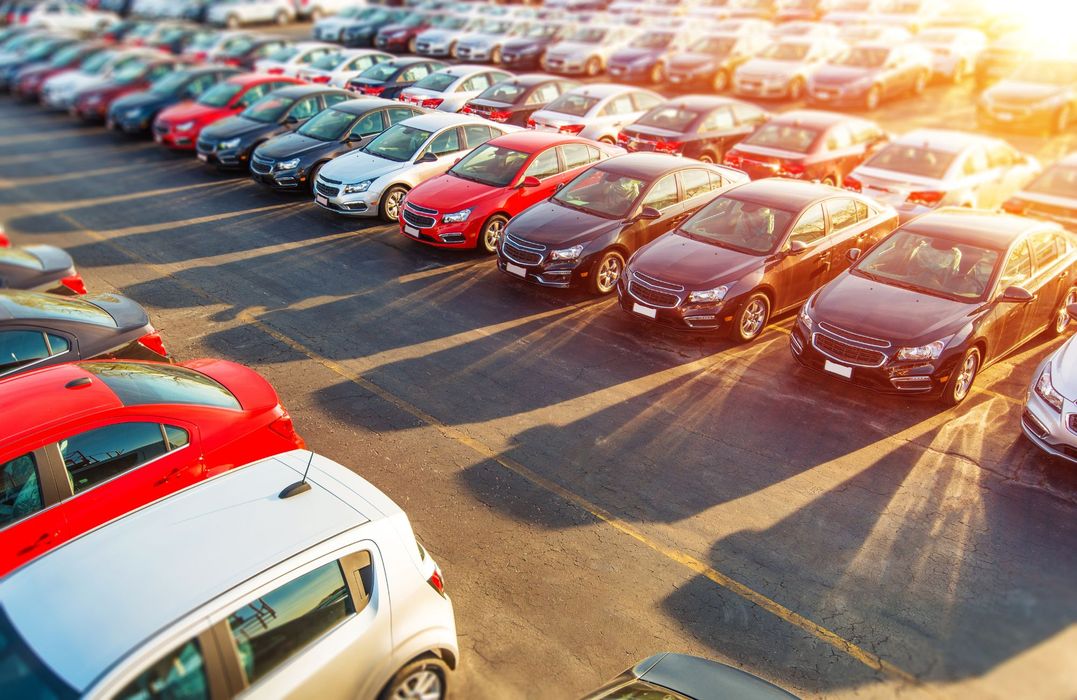 How We Can Help
Our comprehensive range of services include:
No challenge is too big or small for us, whether it's chipped glass or a complete replacement you need.
Who We Are
Established in Thornton in 2008, Complete Auto Glass has become a trusted partner for local shops and dealerships throughout the Denver metropolitan area. We have seen exponential growth due to our commitment to providing affordable, high-quality services. Our team of highly skilled technicians has earned the trust of our customers by delivering on our promise to provide reliable and consistent auto glass services.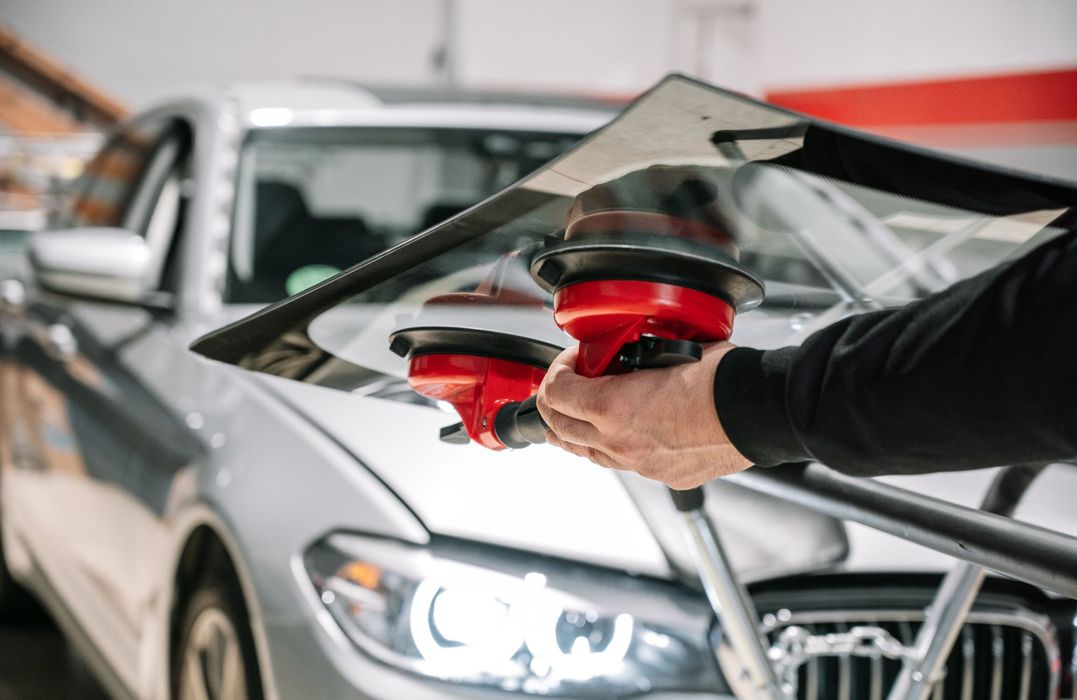 Why Choose Complete Auto Glass?
At Complete Auto Glass, we understand quality and affordability are important to our customers. We make sure to take into account your vehicle's make, model, year, and damage when determining the cost of the repair. Additionally, we can handle the insurance claims for you, saving you the hassle. In fact, many of our customers don't pay anything out of pocket for their repairs because their insurance covers the damage!
Schedule Your Brighton Windshield Repair Today
Complete Auto Glass provides the best auto glass services in Brighton, combining superior workmanship with the highest level of customer service. We believe that every customer deserves a fast, effective repair, and our team is dedicated to making the entire process hassle-free. Get in touch with us today, and let us show you why Complete Auto Glass is the top choice in the area.