Dacono Auto Glass Experts

Welcome to Complete Auto Glass, your destination for superior auto glass services in Dacono, Colorado. With our team of skilled technicians, we provide exceptional services, ensuring quick, efficient, and quality results for all your auto glass needs. Contact us today to get started!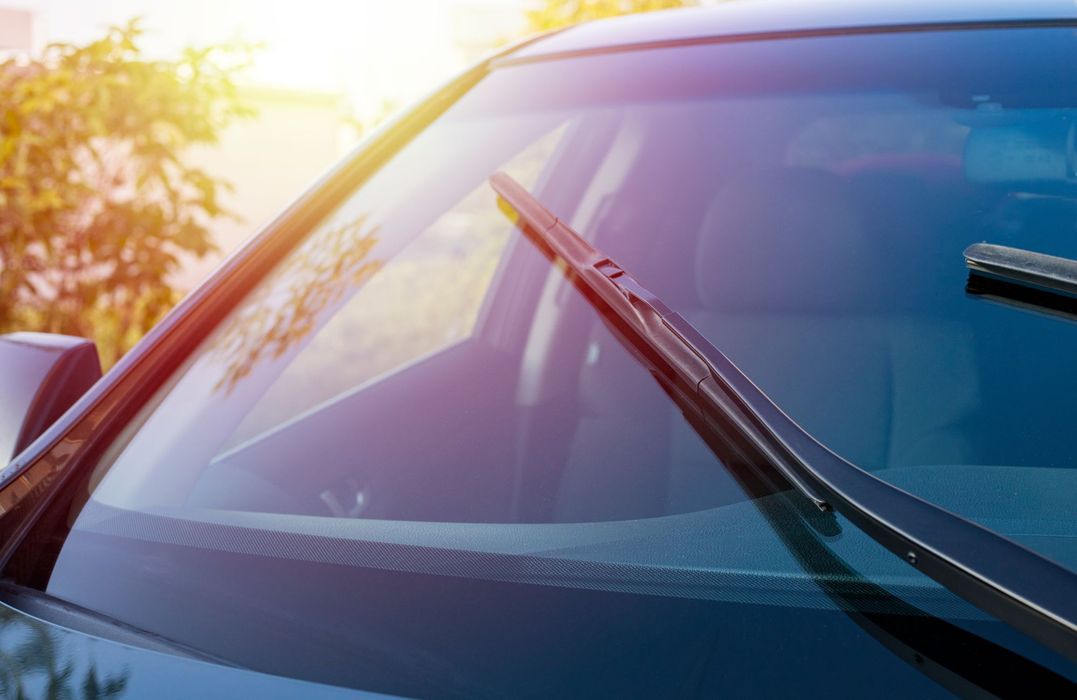 Who We Are
Since 2008, Complete Auto Glass has proudly served the Denver metropolitan area, providing top-notch auto glass services. Our roots were planted in Thornton, Colorado, founded on ambition, skill, and commitment to customer satisfaction. Over the years, Complete Auto Glass has earned a loyal customer base through our dedication to providing unparalleled service quality.
Affordable Pricing
Expensive repairs can be a significant hurdle, so we work hard to provide the most accessible pricing in the Denver area. The cost of our services depends on your vehicle model, the nature of the damage, and the kind of repair needed. With our expert technicians to guide you, you can keep your costs down.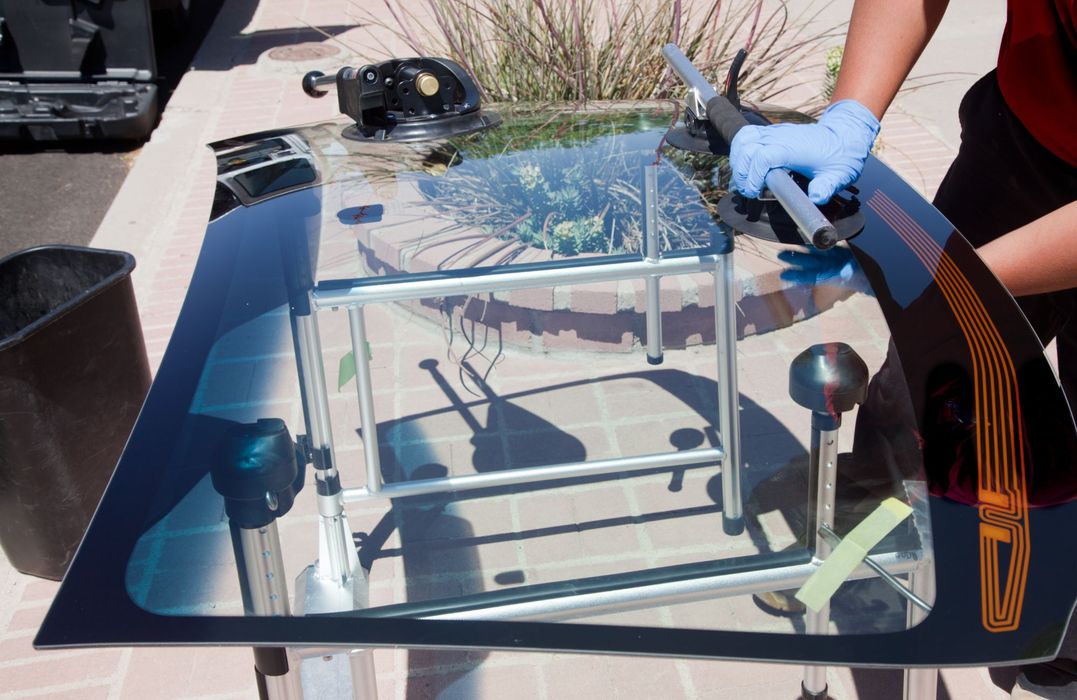 Our Services
Striving to be your single point of contact for all auto glass needs, our services include:
Using our vast knowledge and state-of-the-art technology, we can handle all of your auto glass needs efficiently.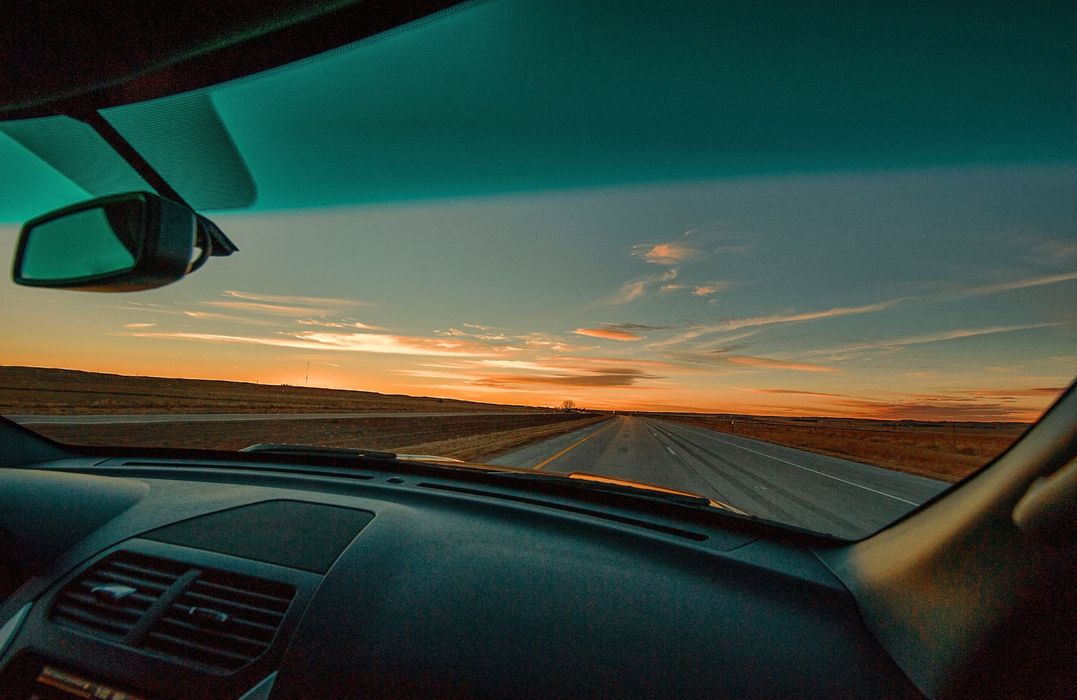 No-Worry Claims
Managing insurance paperwork can be a daunting task, but at Complete Auto Glass, we ease your worries. Our technicians are experts in dealing with insurance companies and will handle the process for you. If your insurance covers glass damage, you may even end up paying nothing for your services!
Schedule Your Dacono Windshield Repair Today
With Complete Auto Glass, you get high-quality repairs complemented by exceptional customer service. We ensure your windshield or broken window repair is handled swiftly and effectively. Trust us for all your auto glass needs in Dacono. Get in touch with us today to schedule an appointment, and let our skilled experts handle the rest.