Welcome to Complete Auto Glass, the premier auto glass shop in Aurora, Colorado. We are your go-to destination for all your auto glass needs. With our exceptional services, including auto glass replacement, auto window replacement, car windshield replacement, mobile glass replacement, window chip repair, and ADAS calibration, we are committed to providing the highest level of customer satisfaction. Schedule your service appointment today!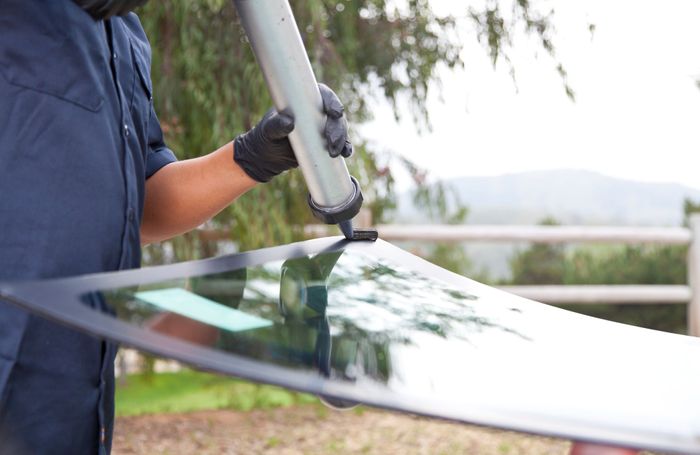 Expert Auto Glass Replacement in Aurora
Our team of skilled technicians specializes in auto glass replacement for all makes and models of vehicles. Whether you need a windshield replacement, window replacement, or a whole new auto glass installation, we have the expertise to deliver exceptional results.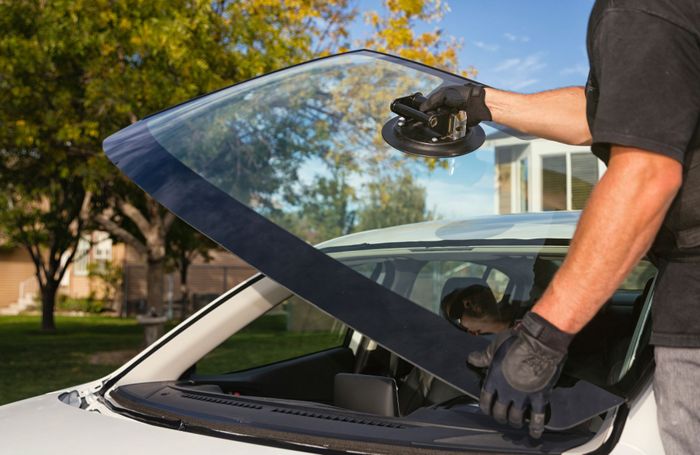 Convenient Mobile Glass Window Replacement
We understand that your time is valuable. That's why we offer a convenient mobile glass replacement service right to your doorstep in Aurora. Our mobile service ensures that you can get your auto glass replaced without any disruption to your busy schedule.
Quick Window Chip Repairs for Aurora Residents
Don't let a small chip turn into a larger problem. Our expert technicians offer efficient and effective window chip repair services in Aurora. Using advanced techniques, we'll fix those chips before they become costly cracks, saving you time and money in the long run.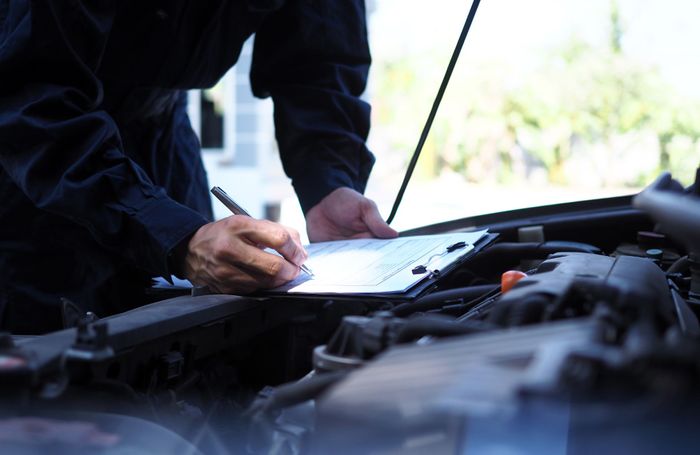 ADAS Calibration
Advanced Driver Assistance Systems are a crucial part of modern vehicles. Our technicians are trained to provide accurate ADAS calibration services in Aurora, ensuring that your systems function optimally for enhanced safety and performance.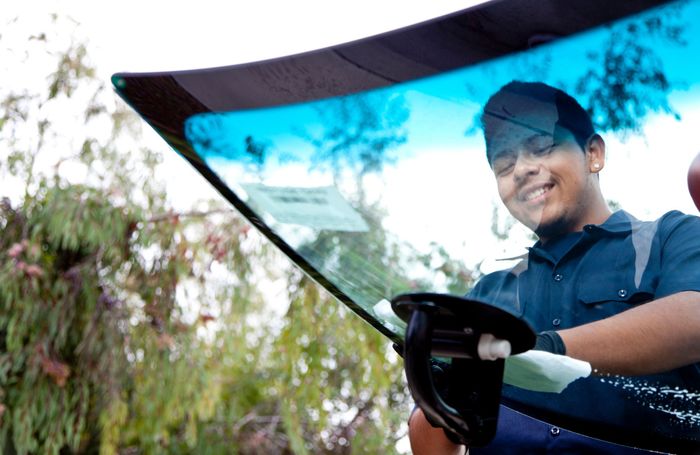 Reliable Technicians
If your car windshield is cracked or damaged, it poses a significant safety risk. Our professionals are highly trained in car windshield replacement, using top-quality materials to ensure your safety on the road. Don't compromise on your safety — trust Complete Auto Glass for reliable car windshield replacements in Aurora.
Contact Complete Auto Glass Today!
When it comes to auto glass services in Aurora, Complete Auto Glass is the name you can trust. We take pride in our professionalism, expertise, and commitment to customer satisfaction. Don't compromise on the quality and safety of your car windows.
Contact Complete Auto Glass today to schedule an appointment or receive a free quote. Our friendly and knowledgeable team is ready to assist you and provide the best solutions for your auto glass needs in Aurora, Colorado. Trust Complete Auto Glass —your reliable auto glass shop in Aurora!