Thornton Auto Glass Experts

Welcome to Complete Auto Glass, your go-to auto glass shop located in Thornton, Colorado! Our team of skilled technicians is dedicated to delivering outstanding and highly professional auto glass repair services, and with years of automotive craftsmanship experience, we've earned a great reputation in the Denver metropolitan region. We pride ourselves in providing excellent service and always strive to exceed customer expectations. Contact us today to get started!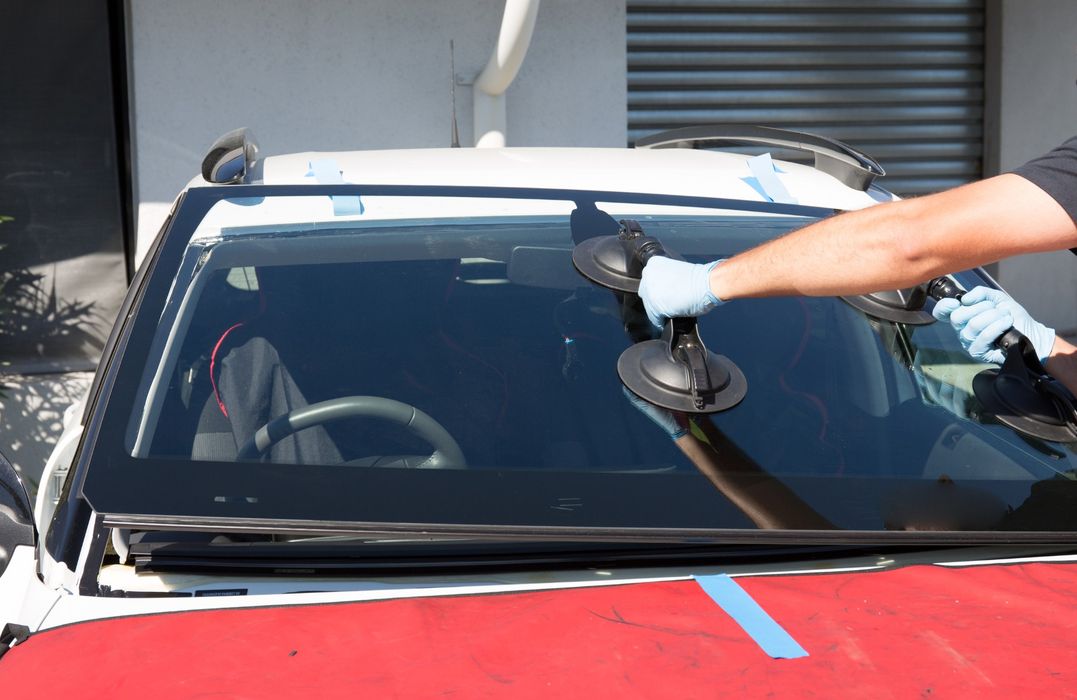 Our Services
Our services include:
With our mobile glass repair, your vehicle will look as good as new in no time!
Affordable Pricing
At Complete Auto Glass, we strive to offer the best prices in the North Denver area. The cost of our services largely depends on your vehicle's make, model, and year and the nature and area of damage. We work on every type, from windshields to side and rear glass windows. Whether it's minor chips, cracks, or completely shattered glass, our technicians possess the expertise to handle it.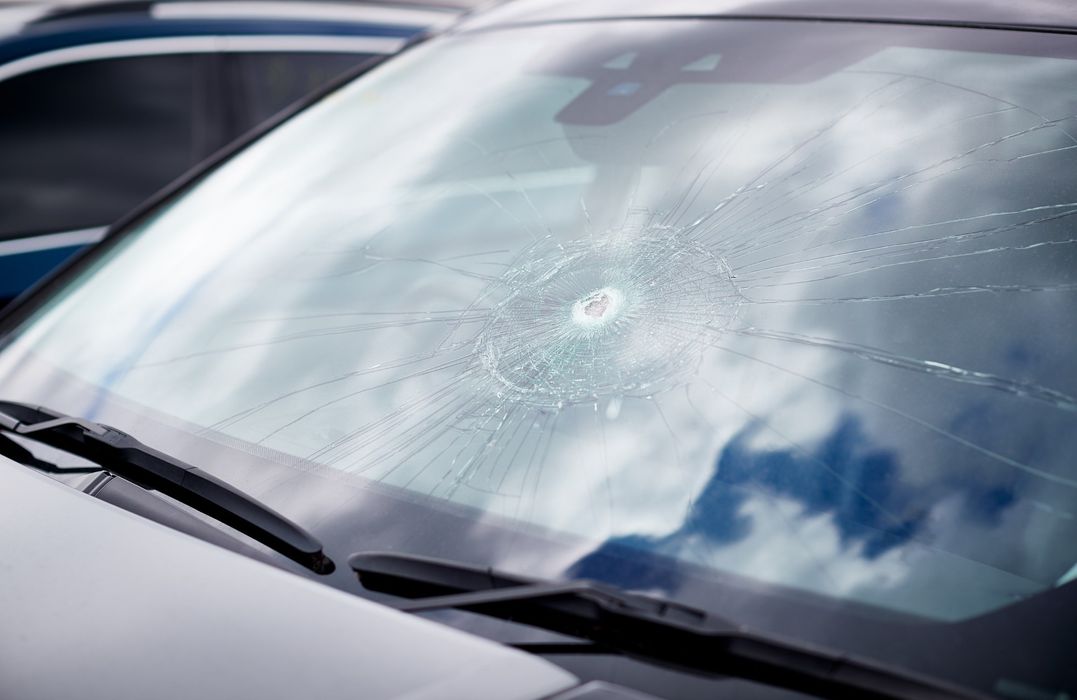 No-Worry Claims
Your peace of mind matters to us, hence, we streamline the claims process. If your insurance policy covers glass damage, we shoulder the burden of handling the paperwork. This might mean that qualifying repairs, like a chipped windshield, come without any charge from us!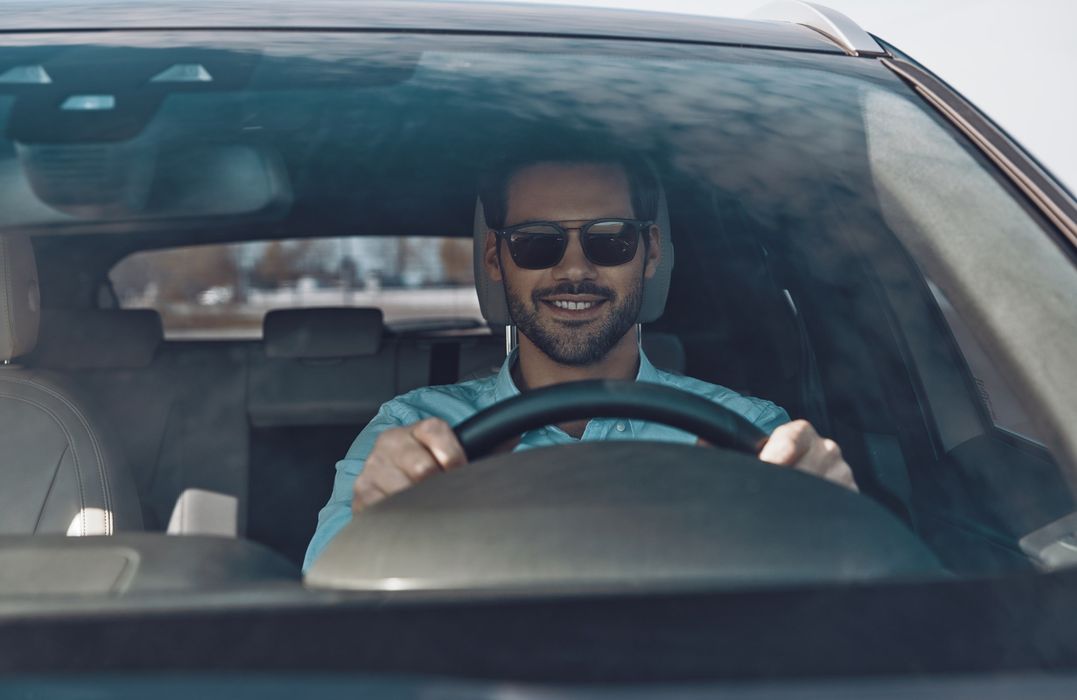 Who We Are
Since 2008, Complete Auto Glass has been on a mission to provide the best in auto glass services to the Denver metro area. Through our expertly trained technicians, outstanding customer service, and unparalleled claims handling, we have successfully earned the loyalty of countless individual car owners and fleet companies.
Schedule Your Aurora Windshield Repair Today
If you're looking for top-notch auto glass repair services in Thornton, look no further than Complete Auto Glass. We are renowned for our commitment to exceptional work and friendly service, and we are confident that you will be satisfied with our results. Get in touch with us today to learn more or to schedule a service!