Auto Glass Services in Arvada, Colorado

Welcome to Complete Auto Glass, the premier auto glass shop serving the community of Arvada, Colorado. With our commitment to excellence, we provide a wide range of top-notch auto glass services to meet all your needs. From ADAS calibration to auto glass repair and replacement, we are the go-to destination for residents of Arvada in need of professional and reliable car window solutions.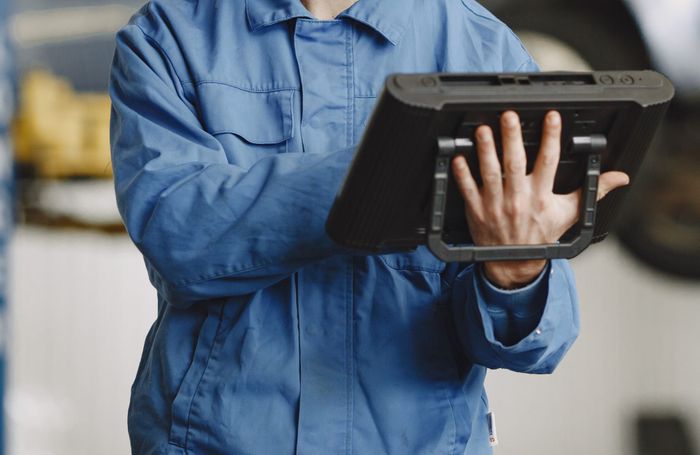 Our Services:
ADAS Calibration: Stay safe on the road with accurate and precise ADAS calibration services. Our expert technicians ensure that your advanced driver assistance systems are calibrated to perfection, maximizing their effectiveness and keeping you protected on every journey.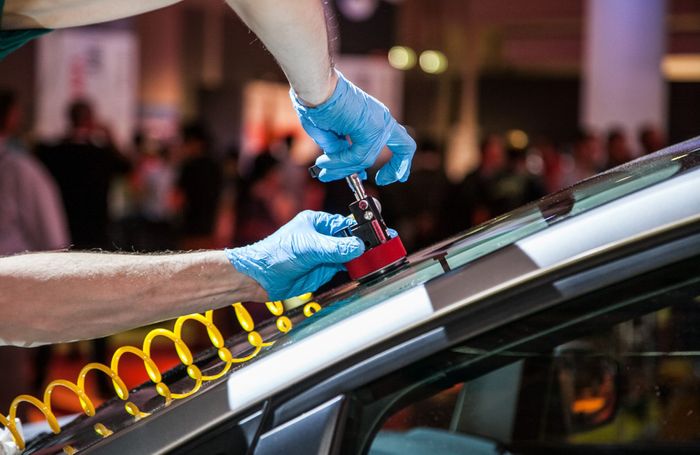 Auto Glass Repair and Replacement:
Whether you require a simple repair or a complete replacement, our skilled technicians have the expertise to handle any auto glass issue. From windshield repair to side window replacement, we use high-quality materials and advanced techniques to restore the integrity of your car windows.
Commercial & Fleet Services:
We understand the unique needs of commercial vehicles and fleets. Trust Complete Auto Glass for efficient and reliable auto glass services for your business vehicles, ensuring that your operations remain uninterrupted.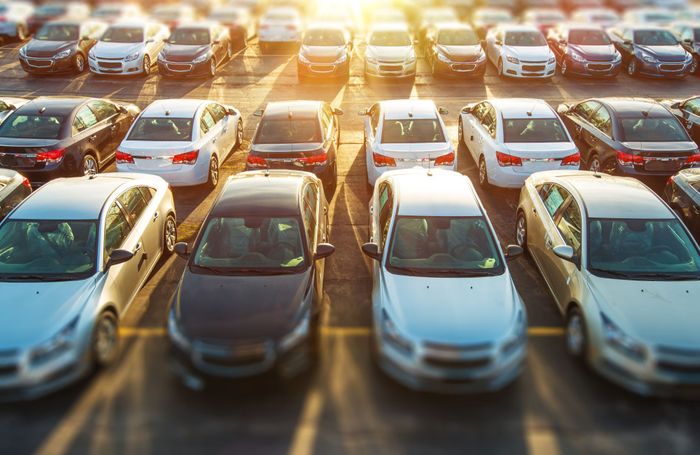 Services for Dealerships and Body Shops:
Partner with us for all your auto glass needs. We offer specialized services for dealerships and body shops, providing quick and professional solutions to give your customers the best experience.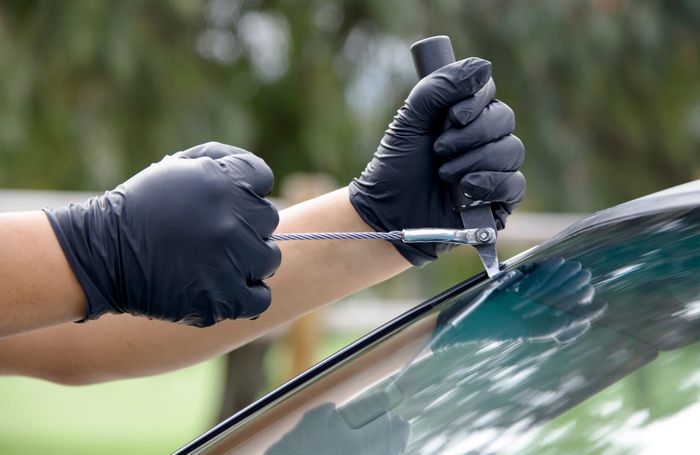 Mobile Car Glass Repair:
Convenience is essential, which is why we offer mobile car glass repair services. Our team will come to you, allowing you to get your auto glass fixed without disrupting your daily routine.
Windshield Repair:
Don't let a small chip become a major problem. Our experts will repair your windshield chips promptly and effectively, restoring the integrity of your windshield and preventing further damage.
Why Choose Complete Auto Glass?
When it comes to car window issues in Arvada, residents trust Complete Auto Glass for several reasons:
1. Quality Workmanship: Our highly skilled technicians ensure that every job is completed to the highest standard, delivering exceptional results every time.
2. Prompt and Professional Service: We pride ourselves on our efficiency and professionalism, ensuring that your auto glass needs are addressed promptly, minimizing any inconvenience caused.
3. Lifetime Guarantee: We stand behind the quality of our work. We offer a complete lifetime guarantee on our services, providing you with peace of mind and confidence in the durability of our repairs and replacements.
Contact Complete Auto Glass Today!
Choose Complete Auto Glass for all your auto glass needs in Arvada, Colorado. With our extensive range of services, knowledgeable technicians, and commitment to customer satisfaction, we are here to provide you with exceptional solutions for your car windows. Contact us today to schedule an appointment or learn more about our services. Your complete satisfaction is our top priority!