As the leading auto glass service provider in Denver, Complete Auto Glass is proud to serve the vibrant capital city of Colorado. With a team of highly skilled technicians and a reputation for excellence, we have been exceeding expectations for over 15 years. In the Denver service area, we offer a range of services, including commercial window replacement, windshield repair, mobile glass replacement, and window chip repair. Trust us to handle all your auto glass needs with professionalism and expertise.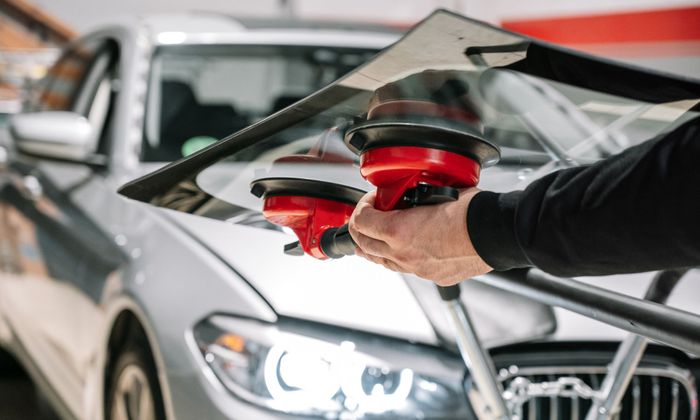 Our Auto Glass Services in Denver
At Complete Auto Glass, we offer a comprehensive range of auto glass services to cater to your specific needs. Whether you require auto glass replacement, mobile glass replacement, window chip repair, or ADAS calibration, our team is here to ensure your vehicle's safety and visual appeal. Our services include the following.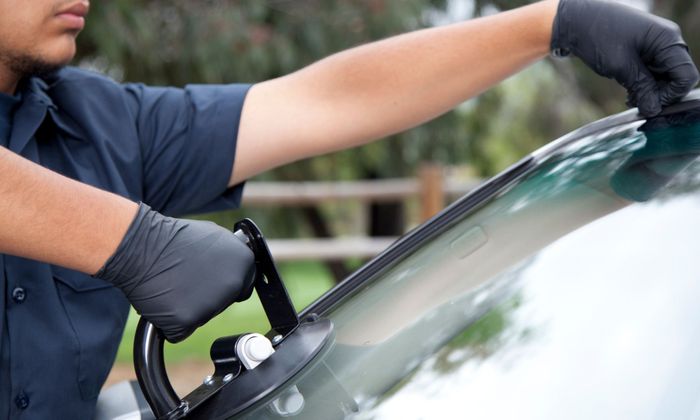 Auto Glass Replacement
Our skilled technicians are equipped to fix or restore damaged or broken glass components in your vehicle. From windshields and side windows to rear windows and sunroofs, we can provide precise and efficient auto glass replacement to restore the integrity and functionality of your vehicle's glass.
Mobile Glass Replacement
We understand the inconvenience of dealing with a damaged windshield or window. That's why we offer mobile glass replacement, bringing our services to a location convenient to you. Our mobile service ensures that you can get your auto glass replaced wherever you are in Denver, saving you time and hassle.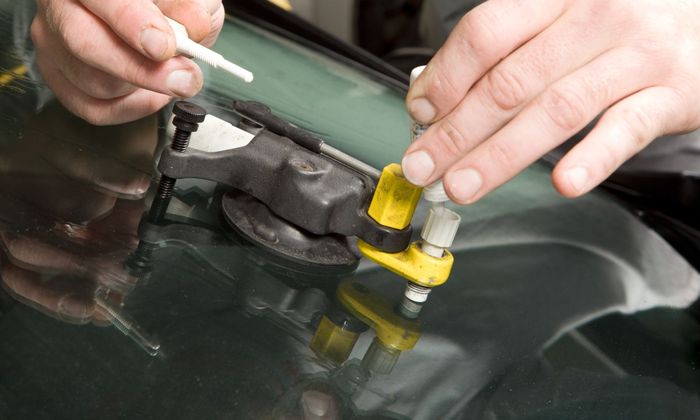 Window Chip Repair
Small chips or dings in your vehicle's windows can be a nuisance and compromise their strength and clarity. Our window chip repair service addresses these issues promptly, preventing further damage and restoring the durability and aesthetics of your windows.
ADAS Calibration
To ensure the proper functioning of your vehicle's Advanced Driver Assistance Systems (ADAS), we offer ADAS calibration services. Our technicians are trained to adjust the cameras and safety features of your vehicle, ensuring accurate sensor readings and optimal safety on the road.
When it comes to professional and reliable auto glass services in Denver and the surrounding areas, Complete Auto Glass is your trusted partner. Contact us today and experience our exceptional service firsthand.