Windshield Replacement Denver

At Complete Auto Glass, we understand the importance of a reliable and sturdy windshield. As a leading Denver windshield replacement service provider, we take pride in offering impeccable solutions that enhance your vehicle's safety and ensure your peace of mind. Whether you have a chip, crack, or complete windshield damage, our team is equipped with the expertise and tools to provide you with top-quality replacements. Schedule your windshield replacement today.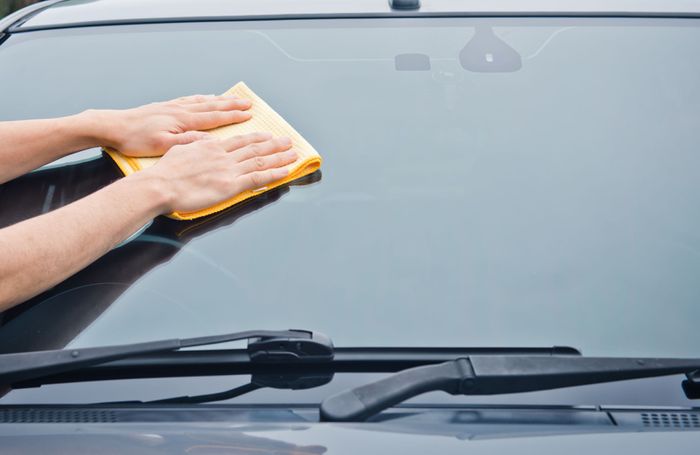 Your Denver Windshield Replacement Experts
Our experienced team is proficient in car windshield replacements in Denver, using the latest techniques and high-quality materials. With our attention to detail and commitment to excellence, we ensure that your new windshield is flawlessly installed, adhering to industry standards. With our wide range of windshield options, we ensure a perfect fit for your vehicle.
What to Expect
At Complete Auto Glass, we strive to deliver a seamless and hassle-free experience for all our customers with no-worry claims. When you choose our Denver windshield replacement services, you can expect:
Thorough Inspection
Our technicians conduct a detailed assessment of your damaged windshield to determine the best course of action for replacement.
Quality Materials
We source windshields from trusted suppliers, ensuring that you receive reliable and durable replacements with fair pricing.
Efficient Service
With our streamlined processes and effective communication, we aim to minimize the time you spend without a windshield, getting you back on the road as quickly as possible.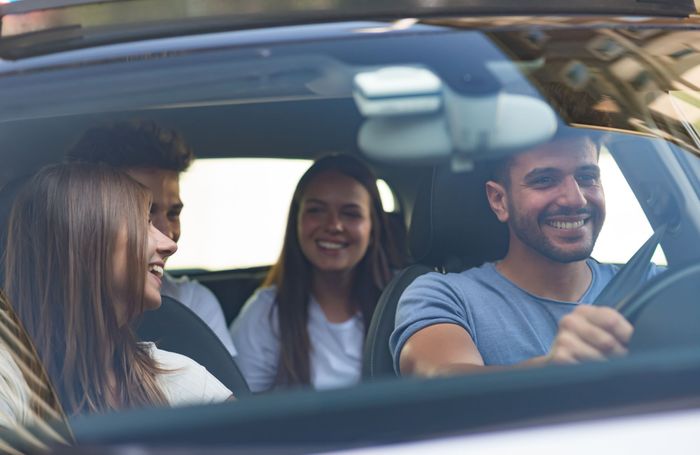 Who We Serve
Our windshield replacement services cater to a wide range of customers, including:
Individual Vehicle Owners
Schedule a Visit Today
Don't compromise your safety by delaying windshield replacement. Protect yourself and your passengers by scheduling a visit at Complete Auto Glass today. Our auto glass technicians are available to answer any questions you may have and assist you in choosing the right replacement windshield for your vehicle. We serve Denver and beyond, so no matter your needs, you're covered!
Your windshield is more than a simple piece of glass; it's a vital part of your vehicle's structural integrity. Trust the professionals at Complete Auto Glass in Denver to provide you with reliable, high-quality windshield replacements that prioritize your safety and peace of mind. Contact us now!